Sleep Gift Ideas

Discover great gift ideas for the person in your life who loves sleep. If you know someone who loves sleep more than life itself, then you might want to get them a gift that can take their sleeping experience to the next level.

Below you'll find affiliate links for sleep gift ideas that are sure to please every sleep lover in your life! Whether it's an air purifier, an aromatherapy nebulizing diffuser, a delicious sleep tea blend, or something else entirely, they all make for great gifts for the person in your life who loves sleep – even if that person is you!

When you click and make a purchase through links on our site, Simply Good Sleep may earn a commission.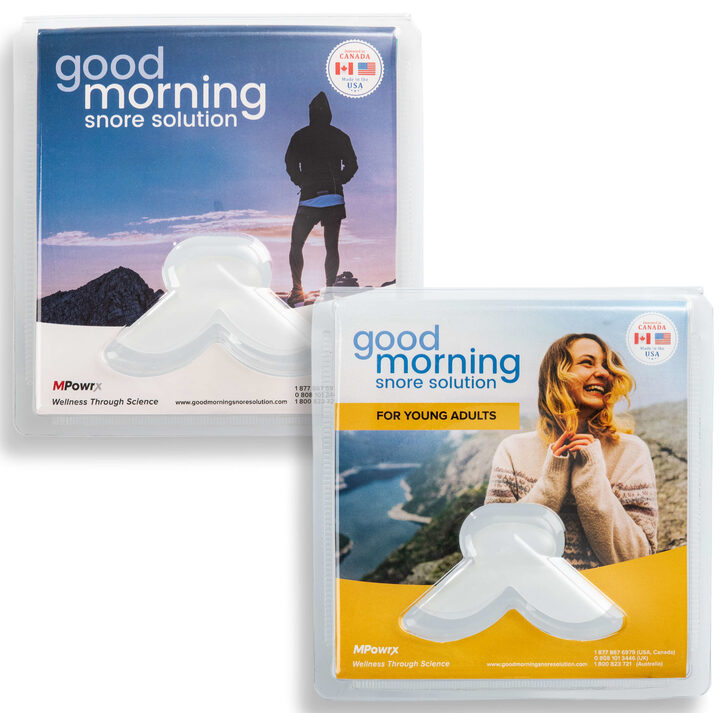 Good Morning Snore Solution
Say hello to Good Morning Snore Solution! This clinically proven, FDA- cleared, anti-snoring mouthpiece is the bridge between you and that perfect night's rest you so desperately need! This device is unique yet simple in its design and application. By gently moving the tongue forward to clear the air passage in your throat, you will be sleeping better than ever and find yourself having more energy throughout the day. Don't wait to take this amazing item home with you!
BUY FROM GOOD MORNING SNORE SOLUTION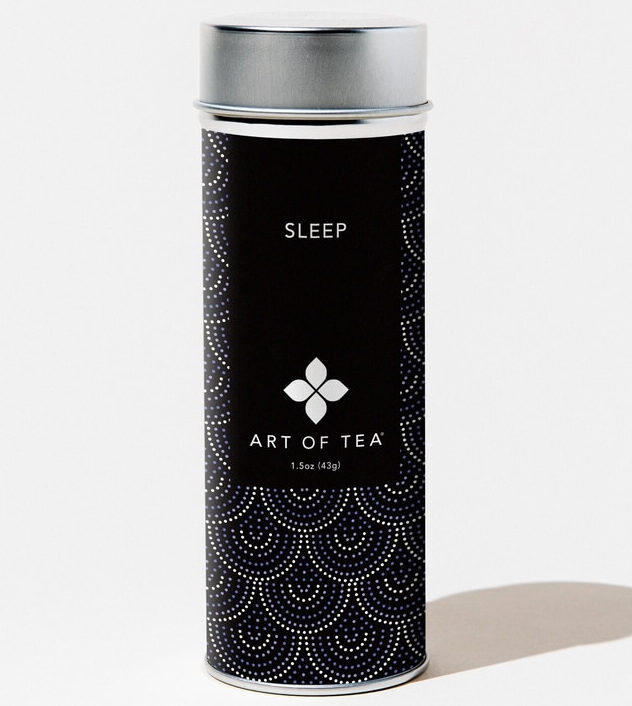 Art of Tea 'Sleep Tea'
This caffeine-free tea weaves a minty, calming, and smooth trip off to sleep that will keep you brewing cup after cup. Featuring a healthy, sleep-promoting, and delicious blend, you will be counting sheep in no time! Each and every herb in this blend helps to promote deep, tranquil, and rejuvenating slumber. Not only are all the ingredients USDA organic, but they are also kosher, too! Brew a hot pot or cold brew of some of this sublime tea tonight for the best sleep possible!
BUY FROM ART OF TEA
Organic Aromas 'Radiance Nebulizing Diffuser'
Experience true Zen with the Organic Aromas Radiance Nebulizing Diffuser. With an elegantly stylish design and a cool-mist technology that uses no water, no heat, and no plastic, this whisper-quiet device can make spaces in your home truly tranquil and relaxing. This superb aromatherapy diffuser uses only pure essential oil and, with a volume switch, you can control exactly how much essential oil to diffuse in the air. A touch sensor on the diffuser also turns on a soothing LED lighting. There is no better way to make your bedroom calm and tranquil for a good night's sleep than with the Organic Aromas Radiance Nebulizing Diffuser! Get yours today!
BUY FROM ORGANIC AROMAS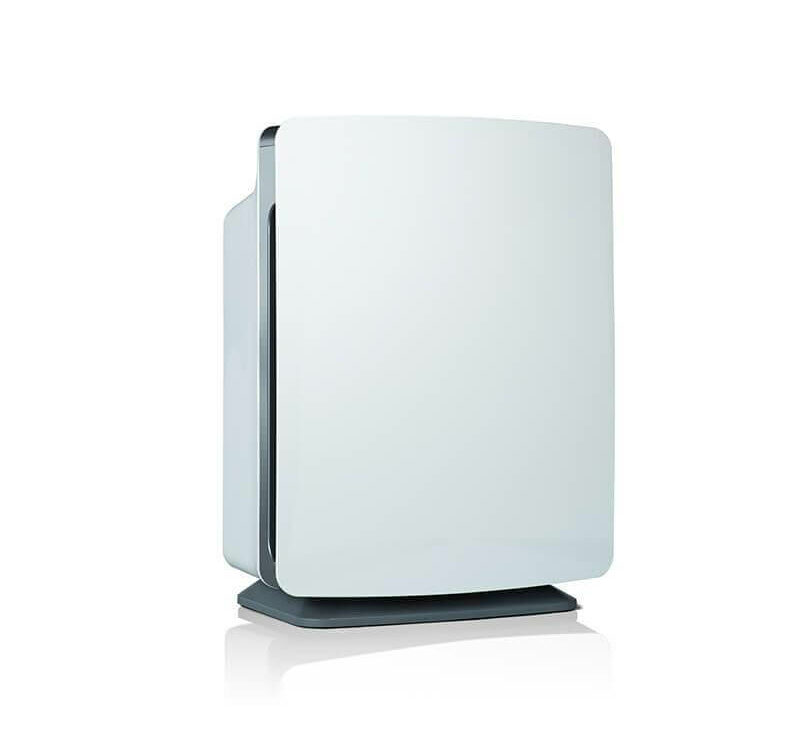 Alen BreatheSmart Purifier
We are what we breathe! Or so the saying should go. With the Alen BreathSmart purifier, rest assured that what you are breathing in is only the finest, freshest, and most exquisite breaths of air possible. With the power to purify an area of about 1000 square feet, this device is the perfect fixture to any room in the house, including the bedroom! With SmartSensor technology you can set your air purifier to fit your exact specifications. And what's more, the filter comes in many amazing colors. Bring the Alen BreatheSmart home today, breathe better, and get better sleep tonight!
BUY FROM ALEN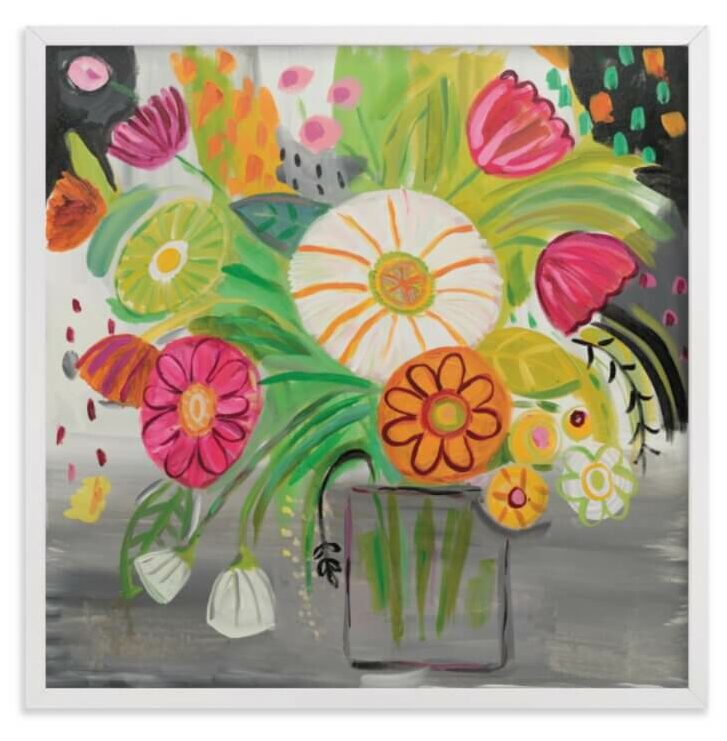 Minted 'Limited Edition Art'
Did you know there is a way to get a better night's sleep AND support independent artists at the same time? Well, then check out Minted's Limited Edition Art! The wondrous artwork all created by independent and talented artists can turn a space from a no-sleep-zone to a truly tranquil and calm sanctuary of catching 'Z's! Come and check out the lovely art in the gallery and bring home a piece or two to help you sleep better in no-time!
BUY FROM MINTED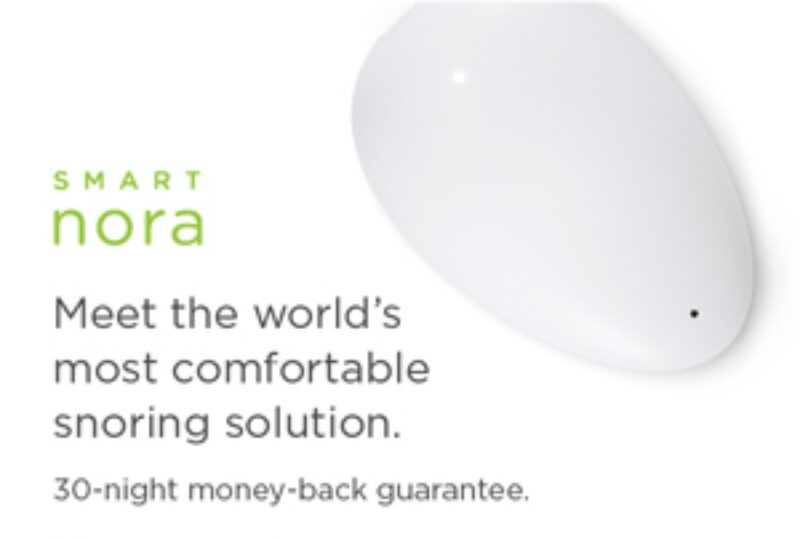 Smart Nora
Have a snorer in your life? Has their snoring ever kept you from that precious night of sleep? Or maybe, YOU are the snorer! Well luckily, Smart Nora is the perfect item for you! With modern and chic technology, this pillow insert provides all the comfort of your favorite pillow with all the snore-free sleep you and your partner deserve. Smart Nora is a special device that detects snoring and gently tilts your pillow to aid in clearing your airways. This ceases snoring but doesn't cease sleep! Get the Smart Nora today!
BUY FROM SMART NORA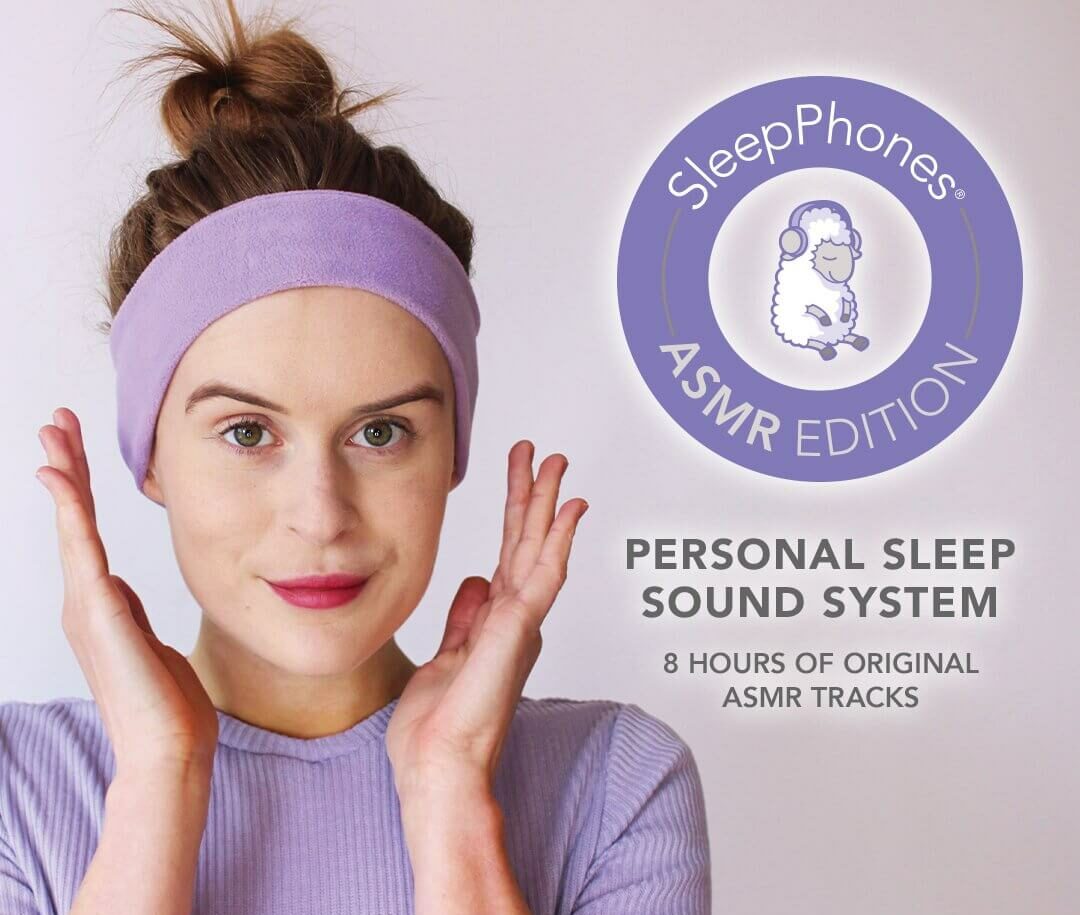 SleepPhones
Tired of noise disturbing your sleep? Then, SleepPhones headband is for you! Wear it to reduce snoring, ambient noise, and traffic sounds. SleepPhones' soft fabric is perfectly suited for any type of sleeper and slips onto your head comfortably like a cloud-like glove. With the ethereally thin speakers nestled to the sides of the washable headband, you can enjoy your favorite music, guided meditation, audiobooks, talk radio, or simply white noise to keep outside noise out as comfortably as possible. Available in Classic (corded) or Wireless (Bluetooth-enabled). Make SleepPhones a part of your better night's sleep tonight!
BUY FROM SLEEPPHONES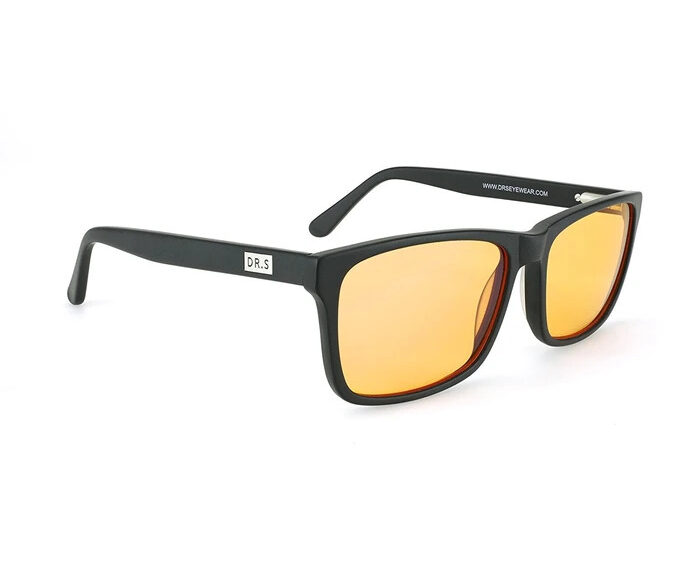 Dr. S Eyewear Blue-Light Blocking Eyeglasses
Do you often look at computer screens? Yes? Are you looking at one right now? Certainly? Then Dr. S has a gift for your vision, the Blue Light Blocking Eyeglasses! Blue light is that ambient but also certainly sleep-sapping light that is emitted from a ton of different electronic devices. But with Dr. S's absolutely stylish blue-light blocking glasses that block up to 99% of blue light, you can get a better night's sleep! Treat your eyes as the precious and important treasures they are and select an amazing pair of Dr. S Eyewear Blue Light Blocking Eyeglasses today!
BUY FROM DR S EYEWEAR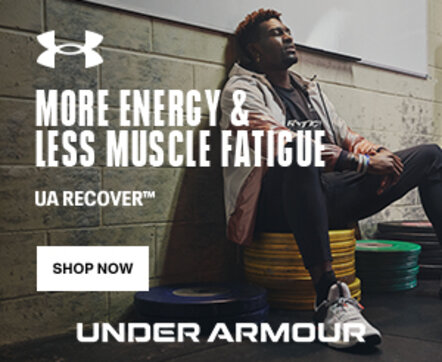 Under Armour Athlete Recovery Sleepwear
Work hard, rest hard! At Under Armour, going 110% on the field or court is the name of the game. But after you play hard, don't forget to rest and recover hard, too! The best way to wake up and hit the ground running is to get enough healthy sleep and recovery time each and every day! Under Armour's Athlete Recovery Sleepwear is perfect for catching some Z's and making the most of your recovery time. Pick up Underwear Armour Athlete Recovery Sleepwear today so you can sleep and recover like an MVP!
BUY FROM UNDER ARMOUR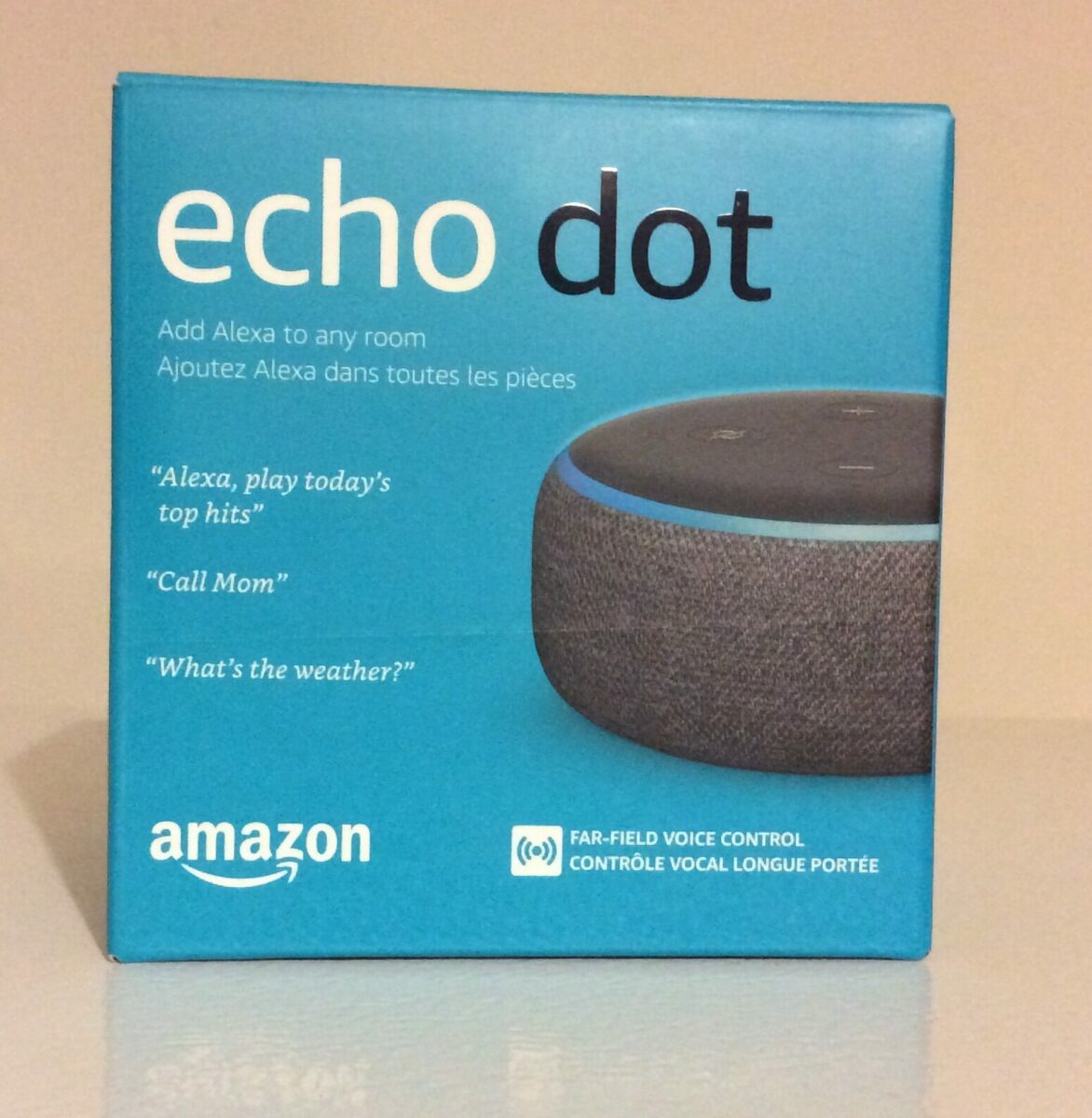 Amazon Echo Dot
Say hello to your new friend, the Amazon Echo-Dot! This 3rd generation speaker is ready to play your favorite relaxing music via its quality speakers, contributing to relaxation and restful sleep. Control your house or apartment with this adorable smart speaker. Handle your music, adjust the thermostat, lock the door, or anything else to provide you with the most safety and comfort possible, all while you can lay in bed or on the couch! The Amazon Dot is the perfect item to help you unwind after a stressful day. So let the Amazon Echo-Dot be your loyal companion for a better night's sleep today!
BUY FROM AMAZON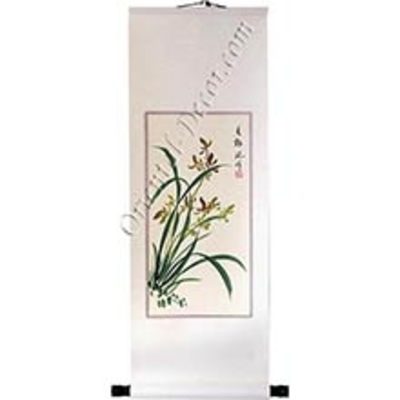 Oriental-Decor Wall Art and Furniture
Zen and the art of better sleep! With the help of Oriental Decor, bring Feng Shui, Eastern Wisdom and better sleep home today! Parasols, lanterns, fans, scrolls, wall hangings, and folding screens feature only the most tranquil art leading to better sleep. Feng Shui is made simple when you shop at Oriental Decor, with their amazing catalog of only the most magnificent Asian art and items. Seeking enlightenment and hoping to explore the art of a calmer living space and better sleep? Then take a view of Oriental Decor's masterpieces!
BUY FROM ORIENTAL-DECOR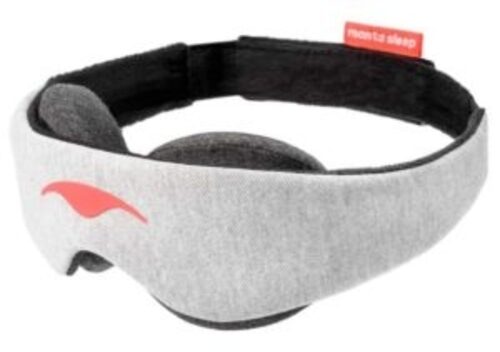 Manta Sleep Mask
Let there be light! Or, maybe not when you are trying to catch some Z's! For many of us, in cities, in apartments, in college dorm rooms, on buses, planes, or trains, perfect darkness isn't so easy to find. But there is a solution – The Manta Sleep Mask! This mask blocks out light 100% and is for everyone with an infinitely adjustable fit. No pressure on eyelids or lashes and a soft, breathable material make for a mask that can be worn no matter where you are going! Let light plague your sleep no more with the Manta Sleep Mask!
BUY FROM MANTA SLEEP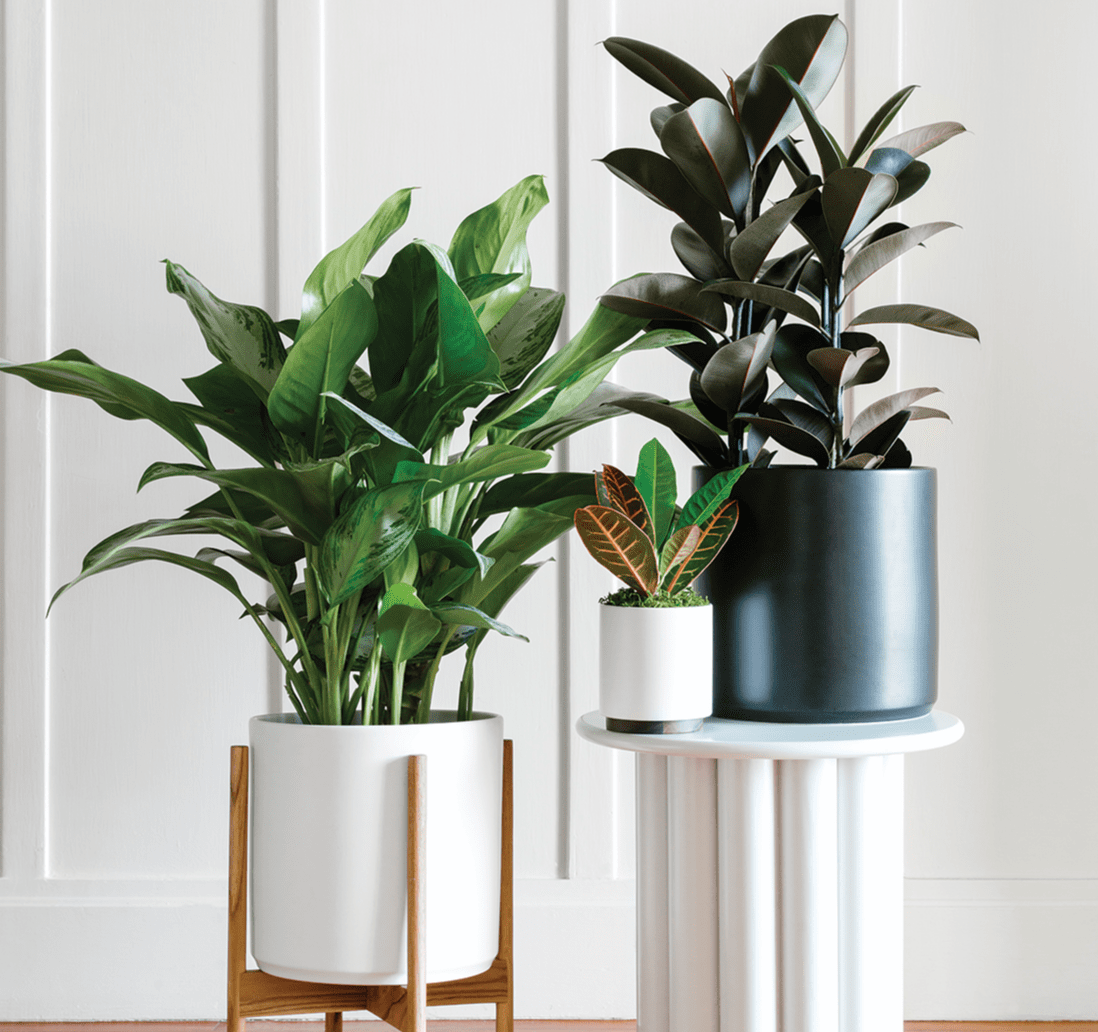 Leon & George Indoor Plants
All of Leon & George's verdant and exotic plants have their own unique stories, many hailing from tropical locales and thrive at night in their natural environments. The pots too, from their color schemes to their shape all help to create an atmosphere in your living and sleeping spaces that contribute to tranquility, restful sleep, and a mind set at ease. Explore Leon & George's wide and exciting catalog of exotic plants like the tranquil pothos, the towering Snake Plant, or the regal Zanzibar Gem. Welcome one or more of these verdant and serene treasures into your life, and bring only the most relaxing energy into your home tonight!
BUY FROM LEON & GEORGE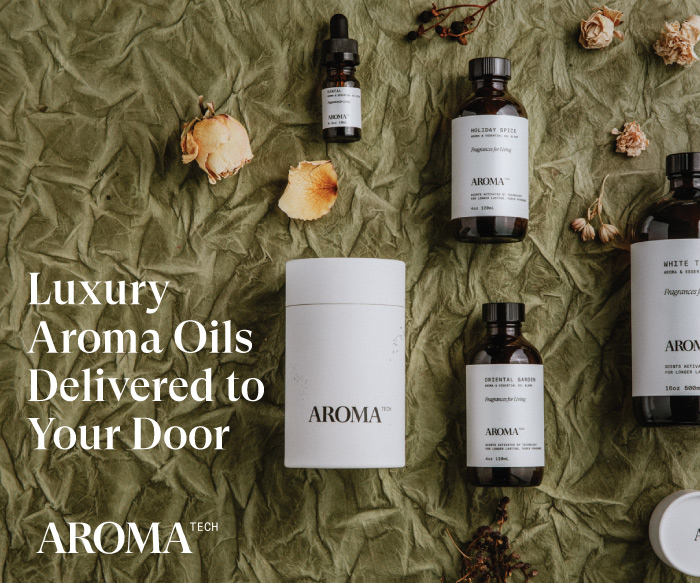 AromaTech AroMini Essential Oil Diffuser
Prepare to enjoy your sense of smell like you never have before, and enjoy better sleep all in the process! Essential oils for aromatherapy are diffused with a finesse and ease unlike any other diffuser on the market. With BlueTooth technology the AromaTech AroMini BT is everything you need. Just insert your oils into the top canister and prepare to be soothed and uplifted. There's no reason to be scent-free tonight. Bring this futuristic, chic, and stylish essential oil nebulizing diffuser home with you and smell your way to better sleep!
BUY FROM AROMATECH