Sleep Quiz: What Do You Know About Sleep?
Sleep is an essential part of our lives. Sleep is as important to our bodies as breathing, eating, and drinking. Sleep is necessary for maintaining good physical, emotional, mental, and cognitive health. What do you know about sleep?
Take this short fun sleep quiz to see how much you know about sleep. If you follow our blog, this sleep quiz will be easy for you!
As an Amazon Associate, we may earn from qualifying purchases.  Details here.
Check out these articles for more information about sleep and tips on how to get better sleep! Getting a good night's sleep can make you feel ready to take on the world!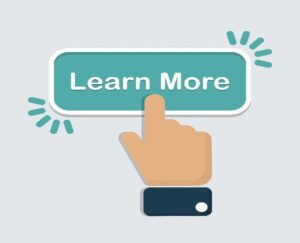 15 Tips to Getting a Good Night Sleep
Answers to Your Questions about Sleep
New Year, New You, and New Sleep
Sleep During the COVID-19 Pandemic
Are You a Morning Lark or Evening Owl
Declutter Your Bedroom for Better Sleep